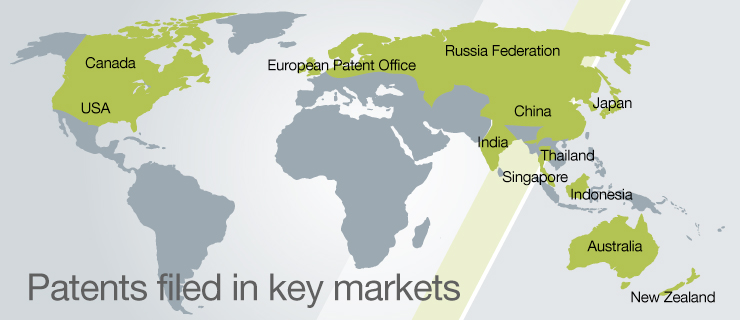 The Acteev® formulation combines a Standardised Comfrey extract with a Tannic acid complex. It is anticipated that a drug discovery platform will be developed from the Acteev® technology for a variety of degenerative joint conditions.
ARP's commitment to developing and protecting the Acteev® technology is evidenced by its intellectual property (IP) portfolio including Patents, Trademarks (Acteev®) and Clinical Trials.
*To date, the Acteev® patent has been successfully granted in Australia, China, Japan, Malaysia, New Zealand, Russia Federation and Singapore.